One of the main costs in compressor repairs is the spares. Since it was founded, Compressor Valves & Accessories have demonstrated that compressor repair costs can be kept down through the in-house manufacture of spare parts.
All spares are made according to internationally accepted quality standards, to close tolerances and are equal to or better than the original parts they replace. Much of this was made possible through the incorporation some years ago, of SBL Engineering, and Alrode Cooling Systems. The facilities allow the company to force down the artificially high prices of many imported spare parts.
As a result of its extensive repair facilities, Compressor Valves & Accessories is often able to ensure second-hand units, and repair these for sale at reasonable prices. This is only possible because of the availability of low-cost spare parts, due to the in-house manufacturing capability.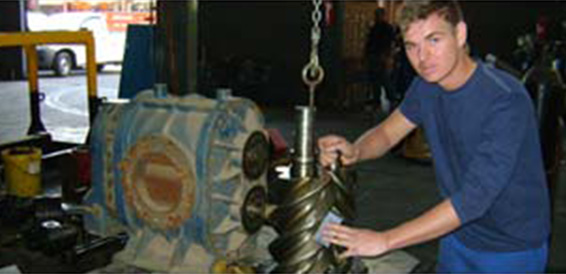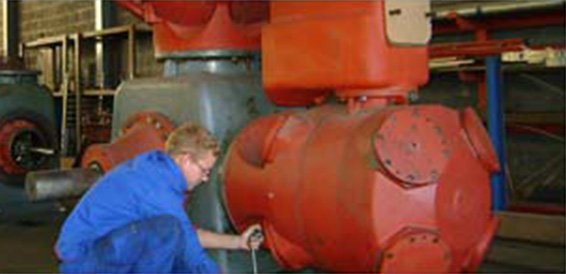 A reliable supply of compressed air or gas depends on regular, scheduled maintenance. Compressor Valves & Accessories have specialised and trained staff that follows specified maintenance schedules to ensure that the supply is always available. Addressing real problems every day, the service staff at Compressor Valves & Accessories are able to cope with electrical as well as mechanical problems, anywhere in South Africa.
The in-house manufacturing facility means that critical spares for machines which Compressor Valves & Accessories services regularly are always available ex-stock at costs far below their imported equivalents. This capability also solves the problem of supplying parts, which are hard to find, or are no longer available.